The Three Biggest Communication Challenges for Senior Care Communities and How to Solve Them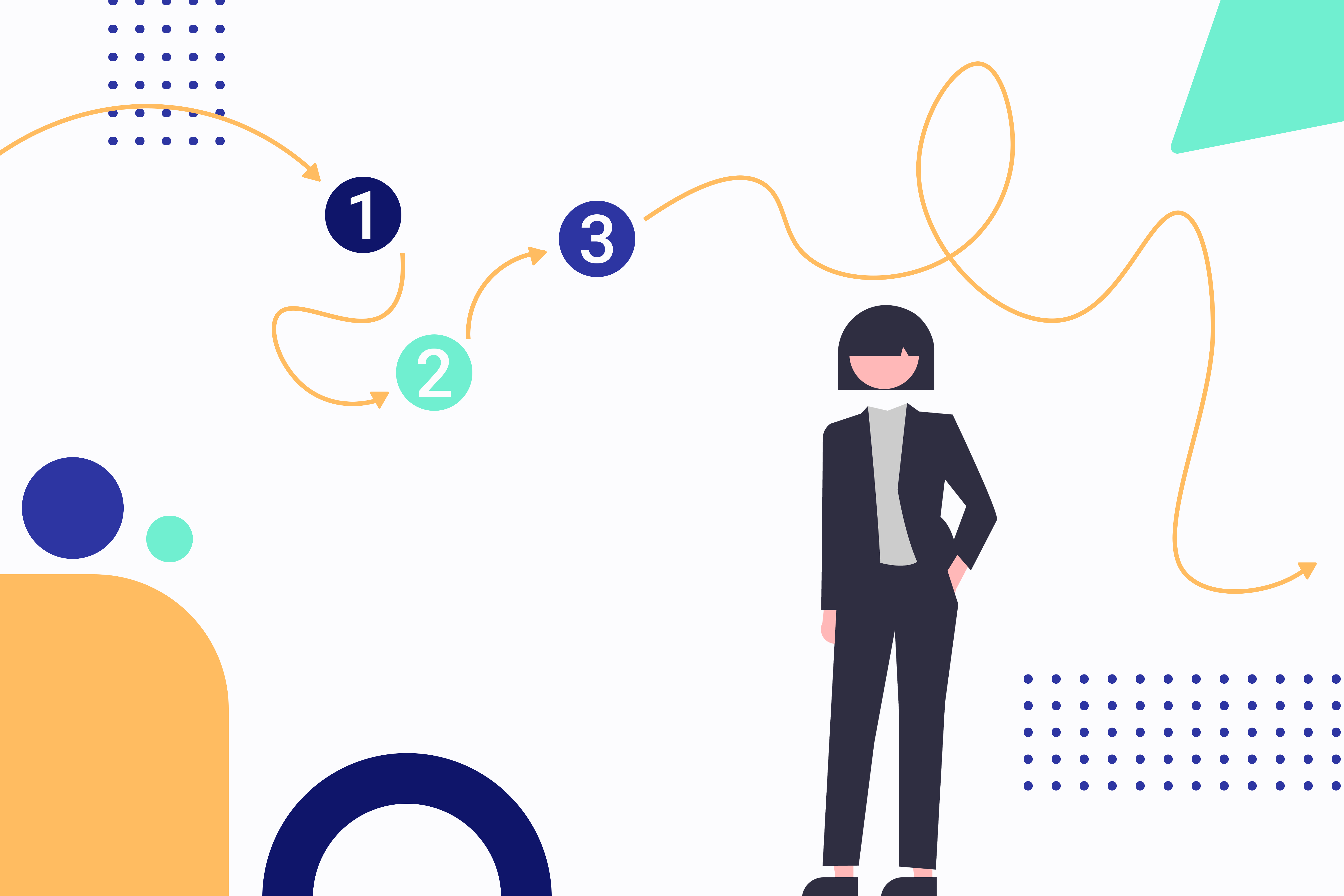 Increasing operational efficiencies and automating tasks has become a primary focus for senior care organizations. And for good reason. Automation can significantly reduce staffing, overtime, and agency costs.
One area prime for automation is communication. Many senior care organizations still rely on time consuming and outdated manual processes for communicating with staff, residents, and families. The amount of time devoted to these efforts each day can be staggering. Requiring trained nurses and nursing assistants to spend hours using outdated processes and technology to communicate valuable information is an inefficient use of limited resources and overburdens staff. Automating communication can free up precious time and help organizations improve satisfaction and engagement.
There are three primary communication challenges for senior living communities:
Sharing Routine Updates and Emergency Notifications
Sending routine updates and emergency notifications seems straightforward enough. But for senior care organizations using pen and paper, excel spreadsheets, legacy technology and manual processes, these updates take a lot of time from an already-overworked staff.
Optimizing Staff Retention and Managing Staff Call-outs
The severe shortage of staff is the single greatest challenge facing the senior living industry. Labor is the largest expense item for senior care organizations and the staff shortage of has resulted in ballooning costs to attract, train, and retain increasingly scarce staff.
Keeping Families Informed
A 2021 study about long-term care facility communications during the COVID-19 pandemic revealed that family members felt "greater peace of mind when there were multiple communication channels in place."
Check out our recent white paper to take a deeper dive into these common senior living communications challenges and uncover creative ways to solve them.