Senior Care Staff Need More Hours in Their Week - Automating Your Communication To-Dos Can Help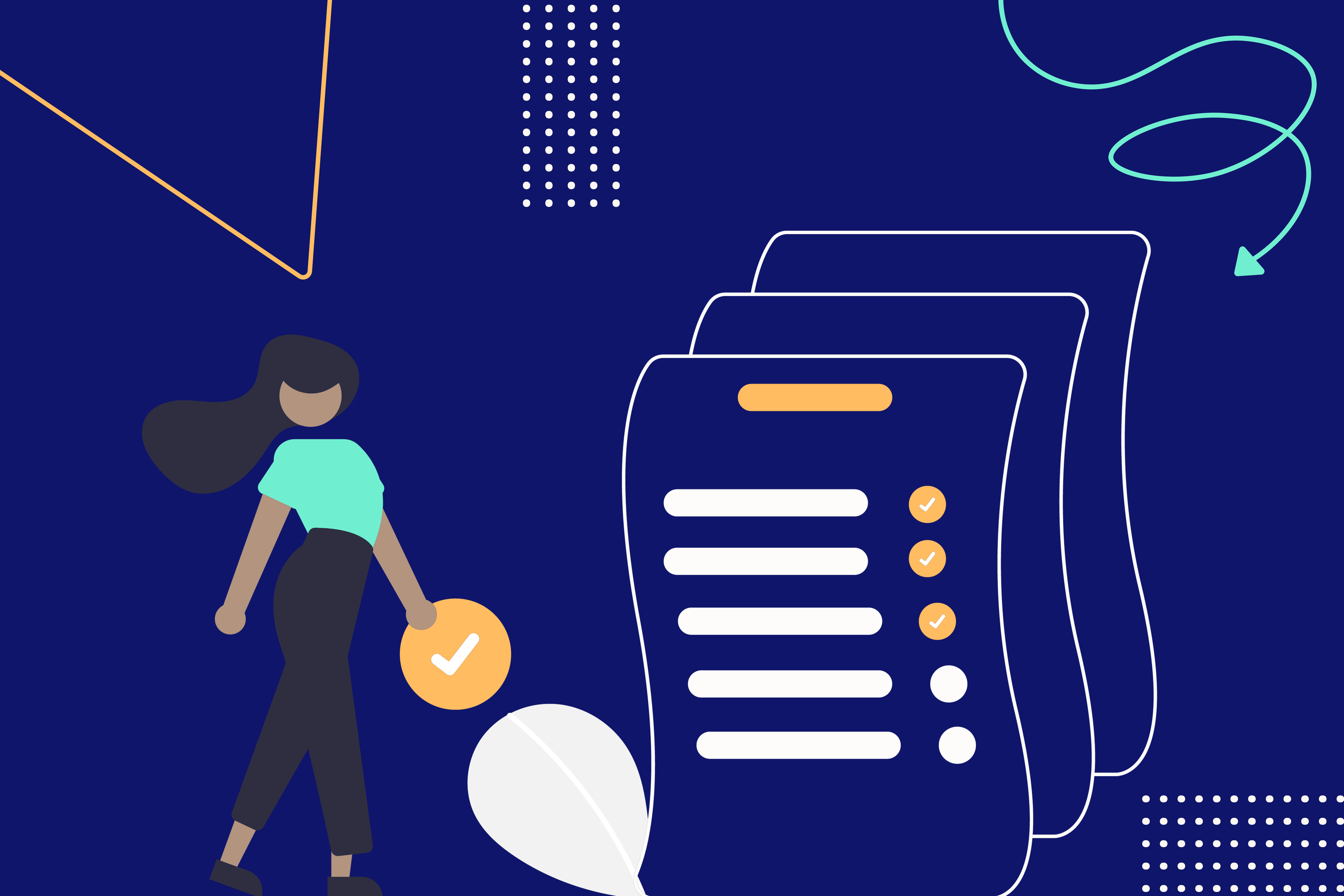 Communication technologies are creating new ways to check in, ask questions, express concerns, and give updates, resulting in resident-friendly and staff-friendly solutions to some of the challenges faced by senior care organizations. With the help of automated communications, staff can go about their day, tending to their routines without the extra worry of having to make redundant calls or send extra emails when issues arise. According to a study from the University of California San Francisco, "Rapidly emerging technological advances hold great potential for older people and their caregivers in navigating the social, cognitive, and physical changes associated with aging."
Running a senior living community smoothly requires organization, strong communication, and a lot of heart. When looking for ways to optimize the daily, weekly, monthly, and annual to-dos, consider automating communication to drive efficiencies. With a little pre-planning and a strong communication automation tool, you can free up valuable time in your staff's day to focus on ensuring your residents' engagement and satisfaction.
Here are some communications that can be automated to drive time savings.
Automating Wellness and Safety Checks:
Performing wellness and safety checks is a critical component of senior care, but manually processes can be time consuming and labor intensive. By utilizing automated communication technology, you can quickly and easily ensure residents are thriving. You can customize questions you want to ask in advance and automatically save responses for reporting. Automation also allows you to quickly identify residents at risk and act on their needs.
Manage Staff Compliance
Helping staff stay on top of their certification and license renewals can go a long way to ensure retention and satisfaction but keeping track of this data and sending the reminders can be tricky. Communication technologies can often integrate with you staff management tools to keep all of your staff certification and license renewal date current. From there you can set up automated reminders to help staff stay on top of these task without adding extra work to your plate.
Automating Post-Discharge Calls for Skilled Nursing Facilities
When patients are discharged from a skilled nursing or rehab facility communicating with them post-discharge can reduce readmissions and help patient stay in compliance with their care plan. Post-discharge calls and outreach are often preformed by your nursing staff and take up a lot of time. Communication technology can automate those follow-up calls for staff, quickly identify if individuals in need of immediate intervention and save nurses and clinical staff valuable time by directing their attention to only discharged patients at urgent risk. Automate can also allow for streamlined reporting to provide statistics needed to share with hospitals and payer networks.
Increase Resident Engagement with Birthday and Anniversary Greetings
Birthdays and anniversaries are a great opportunity to engage with your residents and make them feel special. Sending out personalized birthday and anniversary greetings can also take a lot of time, but they don't have to. Implement an automated communication tool that integrates with your EHR and effortlessly import all your residents' birthday data. Then set up your standard birthday greeting with personalization fields and never miss sending a resident birthday or anniversary greeting again.
Automating your to-do list can benefit your entire senior care community from residents to, families, and staff. Jared Keeney, Assisted Living Director at The Homestead at Anoka, in Minnesota, discusses his experience automating their to-dos. "It a time saver. Things that took extra steps and extra time to manually do, just are much more streamlined because they're automated, and it makes it easier." Many modern communities have moved away from pen and paper messaging, manual phone calls and excel spreadsheets. When you remove outdated manual processes from your communication efforts if favor or automation it frees up considerable time allowing you and your staff to build meaningful connections with your residents, families and staff leading to increased satisfaction and engagement.
Looking to automate your communications to-do list? VoiceFriend can help. Our HIPPA-compliant, cloud-based communication platform is designed for organizations that care for seniors. VoiceFriend enables you to get the right information to the right people at the right time via the communication method they prefer -- phone, text, email, on‐demand dial‐in, or Alexa devices. Visit our website to learn more about VoiceFriend and how we can help you automate your communication to-do list.