Always on the Go? Your Communication Technology Should be Too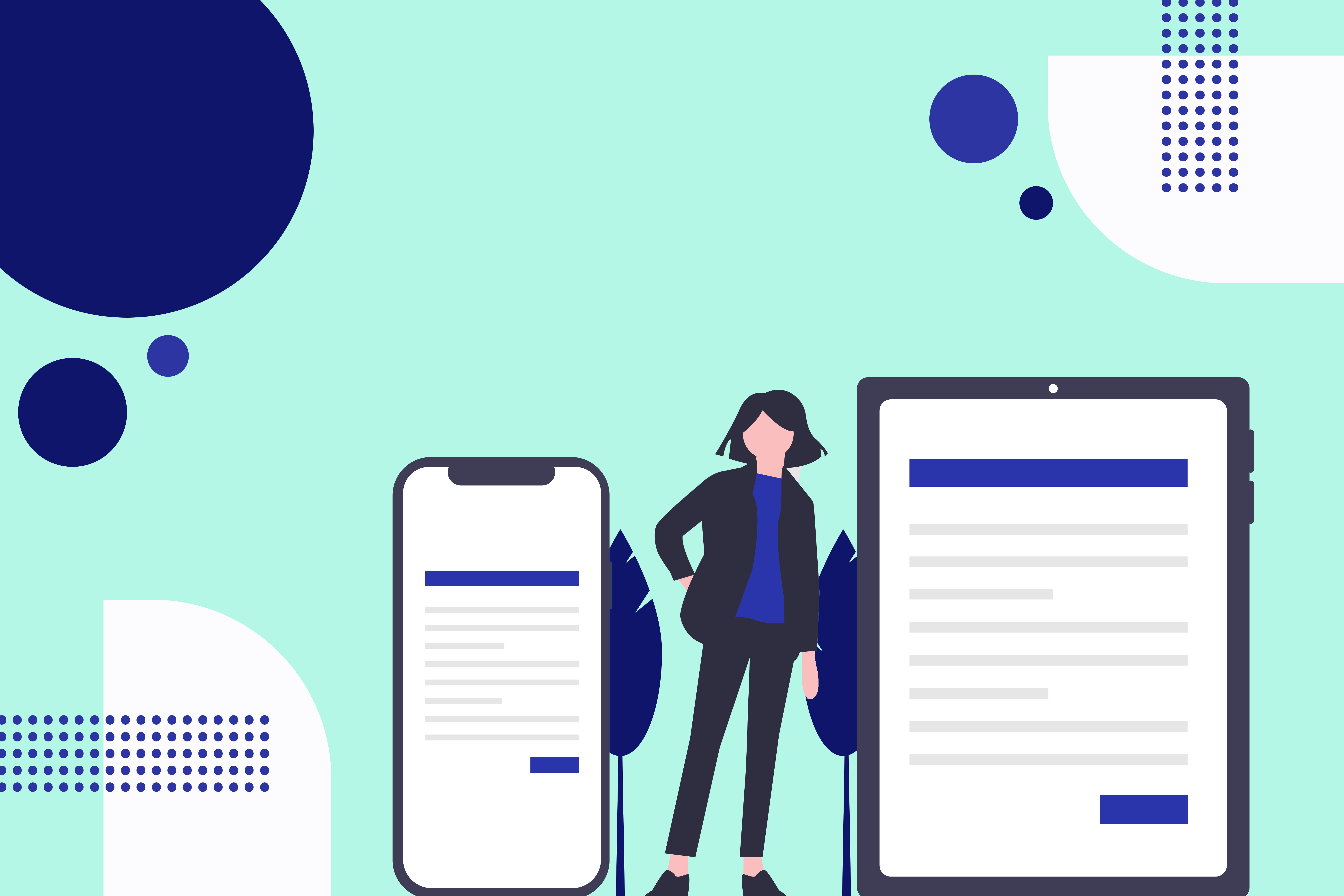 Being busy is part of doing business and as a senior care administrator you are often on the go. But even when you're away from your physical office it's important to stay connected with not only your staff, but also community members, and their families. With the help of modern technology streamlining and simplifying things, it's becoming increasingly easier for people to complete tasks independent of their physical location. And your communication tasks are among the many things that technology can allow you to complete anytime, anywhere. Let's be honest: Being able to communicate with community members and staff from anywhere makes your job—and your life—easier.
Here are a few situations where a mobile-optimized communication and engagement tool can help keep you connected.
Stuck at Home or Delayed Due to Inclement Weather
Having a work-from-anywhere system allows for flexibility when you need it most. Do you live in a region with snowstorms and blizzards? What about hurricanes, tornado warnings or landslide risks? Sometimes there's just no way to make it into the office. On days like these, having a way to keep in touch and manage communications between yourself and your community is going to keep things in your senior living facility running smoothly, even though you're not there. Chances are if these emergencies are affecting you, they are also affecting your community and you'll need to share important information with residents, families, and staff to ensure everyone's safety. With a mobile-optimized communication tool that's easy to do.
Sick Days
Sick days happen to all of us. At some point you get sick enough not to go into work, but you may not always be able to unplug completely. If you do find yourself needing to send a quick message, or an urgent update, don't worry. With a streamlined virtual platform that's easy to use, you can get communications sent off quickly, ensuring your community is cared for, and allowing you to get back to getting better in just minutes. Additionally, if you have a robust communication schedule planned out in advance your communication platform will take care of those messages through automation in your absence.
On the Go in Your Community(s)
For many senior care administrators like you floating between multiple communities or even floating throughout one location during the day isn't uncommon. The deskless workplace is on the rise and because of that the tools and technologies you use daily need to be optimized for this type of work. Maybe you're at a sibling community dealing with a maintenance issue or perhaps you're at your home base community interfacing with residents and need to share an urgent or pressing update with your entire community. Having a platform that can be easily accessed and utilized from your smartphone or tablet will enable you to send out that communication in no time without having to be at your desk.
With a mobile-optimized platform, you have access to everything you need right at your fingertips to communicate with resident, families, and staff effectively and efficiently. Looking for a tool to make this need a reality? We can help. VoiceFriend is a HIPAA compliant, mobile-optimized, cloud-based communication and engagement platform designed for organizations that care for seniors. We are committed to improving the wellbeing of residents, maximizing peace of mind for caregivers, optimizing relationships with family members, and supporting staff. Learn more about us today.