Staff Retention Strategies for Senior Care Organizations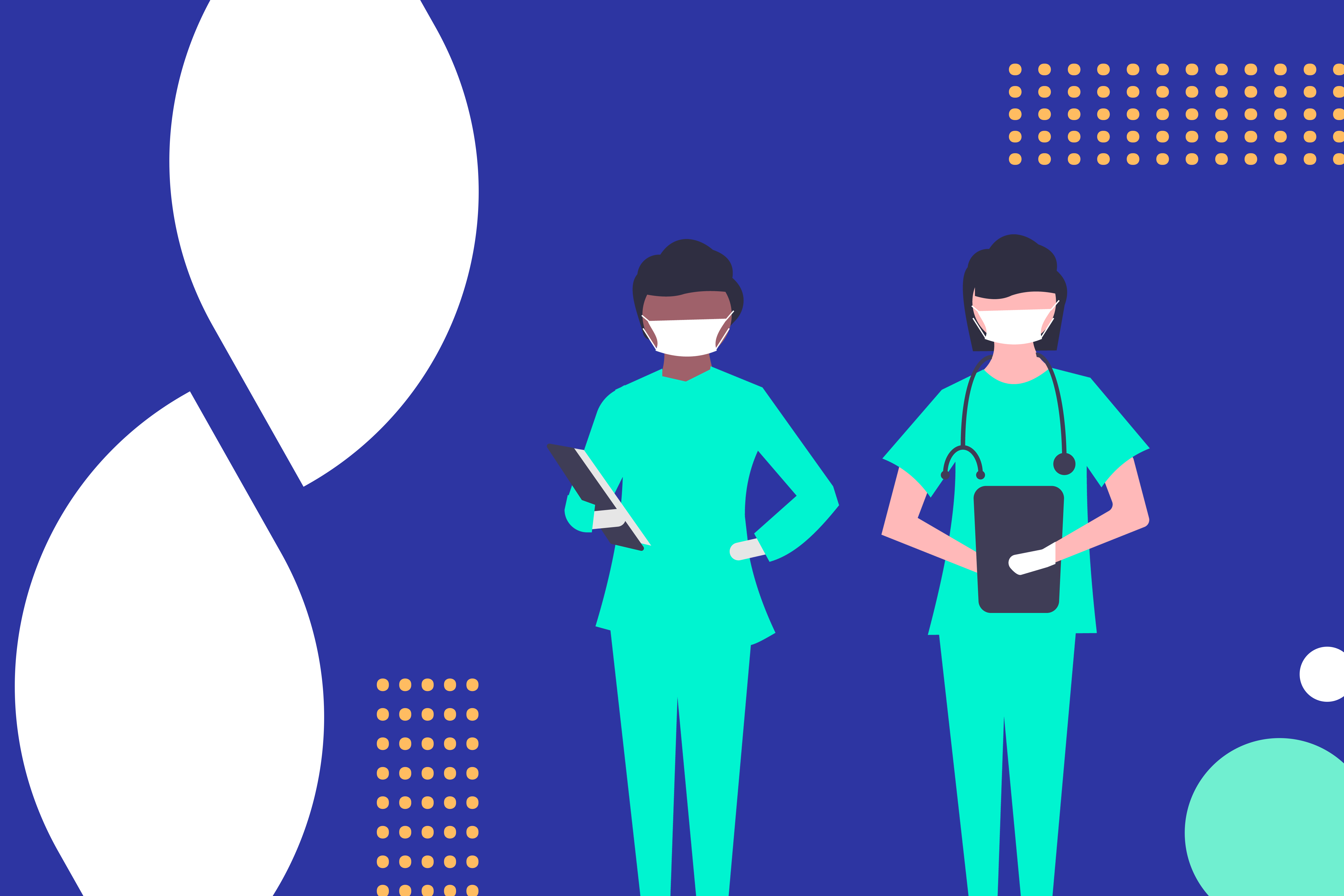 Very few senior care facilities report having a full staff due to issues like being unable to find enough interested candidates and provide competitive pay and benefits packages. The consequences of this are significant, even leading some facilities to have to turn away potential residents due to severe staff shortages. Because of this, senior living administrators are having to come up with new staff retention strategies to retain the nursing, administrative, and other staff members they have.
Here are a few of the best practices that we have identified to improve staff satisfaction and retention:
Create a Positive Culture. Make your workplace a space that your employees can thrive in by recognizing their achievements and creating a trusting environment.
Foster Team Cohesion. When teams work together, they can reduce the level of burnout that employees experience.
Promote Diversity, Equity, and Inclusion. Having equitable practices and providing opportunities for coworkers to learn about each other's culture are some ways to celebrate diversity among staff, making them feel valued.
Provide a Plan for the Future. Make sure that your employees feel like they are a part of the company's future by communicating the strategy, mission, and plans for the organization.
Communicate Frequently. Communicating openly and frequently about policies, shifts, strategies, and changes is a critical component of staff retention efforts.
Adopt Technology. Use technology like VoiceFriend to communicate with your staff in the ways they prefer.
Read our latest whitepaper to take a deeper dive into best practice to improve staff retention and satisfaction at your organization.