Four Ways Communication Technology Can Benefit Your Senior Care Organization During the Sizzling Summer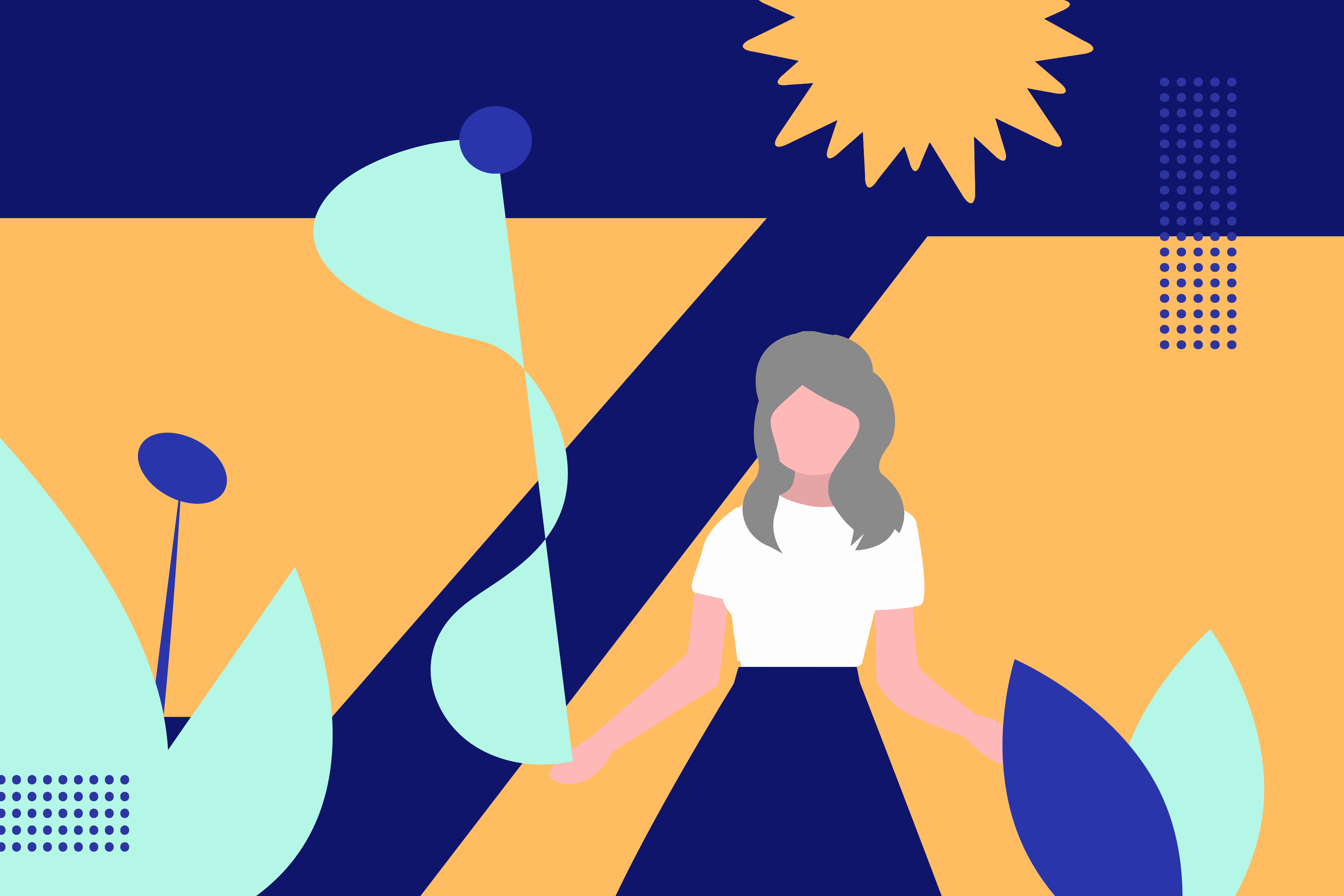 While summer is often a welcome change of season it can also bring with it a host of unique challenges for senior care organizations. The CDC reminds us that older adults are especially vulnerable to heat-related health problems. And as the mercury rises so do weather related emergencies and changes to event plans. Having a streamlined communication platform can facilitate quick access to your staff, residents, and families for urgent health matters and emergencies.
Here are four ways a robust communication solution can benefit your senior care organization in the sizzling summer.
Heat-Related Safety Checks and Communications
With temperatures on the rise

safety checks are critical. H

owever, manual processes including pen and paper,

email distribution lists and door to door check-ins can be time consuming and inefficient. Automating safety checks can offer big time savings while also ensuring your residents are safe and thriving. Up your safety game and consider creating a summer safety tips communications campaign to help your residents stay healthy and happy in the summer months. Messages can include hydration and sunscreen application reminders, ideas for sun protection related purchases and updates on fun, cool, upcoming activities.




Promotion of Summer Fun
Summer is a great time to engage with your residents, families, and staff. Nice weather and lifted spirits offer

opportunities for events and activities like barbecues, beach outings, nature walks, employee appreciations events and more to bring your community together. The use of a communication platform can help you better promote and streamline

messaging around these exciting

activities. To maximize time savings

consider planning your communications in advance. If you frontload

all your messages, you can set them and forget them.

Your communication platform's automation will send them out at the predesignated time of your choosing freeing you up for other tasks.



Last-Minute Changes to Events
When rain and inclement weather threaten

your sunset and ice-cream social or Friday cookout, you need an effortless way to communicate last-minute changes. Having a mobile-optimized communication tool will allow you to

quickly and effectively share those last-minute changes with your entire community in just minutes. Whether you are out and about in your community, away from your office dealing with an urgent issue or stuck at home,

your smartphone and access to a mobile-optimized communication tool is all you need to keep your community in the loop and stay connected.



Emergency Alerts
The summer months are prime time for nice weather, but this time of year in many regions can also bring with it severe

weather, wildfires, and heat emergencies. These emergencies can pop up out of nowhere and you will need to work quickly

to share information with residents, families, and staff to keep everyone in your community safe. Having an omnichannel, mobile-optimized, integrated communication tool can be a lifesaver

in these situations. With just a few clicks of the mouse or taps on your smart device screen you can send emergency messages to your whole community or a subset of your community. Additionally you will be able to run reports related to these communication should you need them for regulatory reporting.
Looking for a solution to help your organization take communications to the next level? We can help. VoiceFriend is a HIPAA compliant, cloud-based communication platform, tailor-made for organizations that care for seniors. The Chief Technology Officer of Salmon Health and Retirement, Eric Borgeson, said VoiceFriend "has been an essential tool to communicate with staff and families. Thank you so much for such an innovative design." Learn more about us today.