Four Ways Seniors Are Adopting Technology to Enhance Their Lifestyles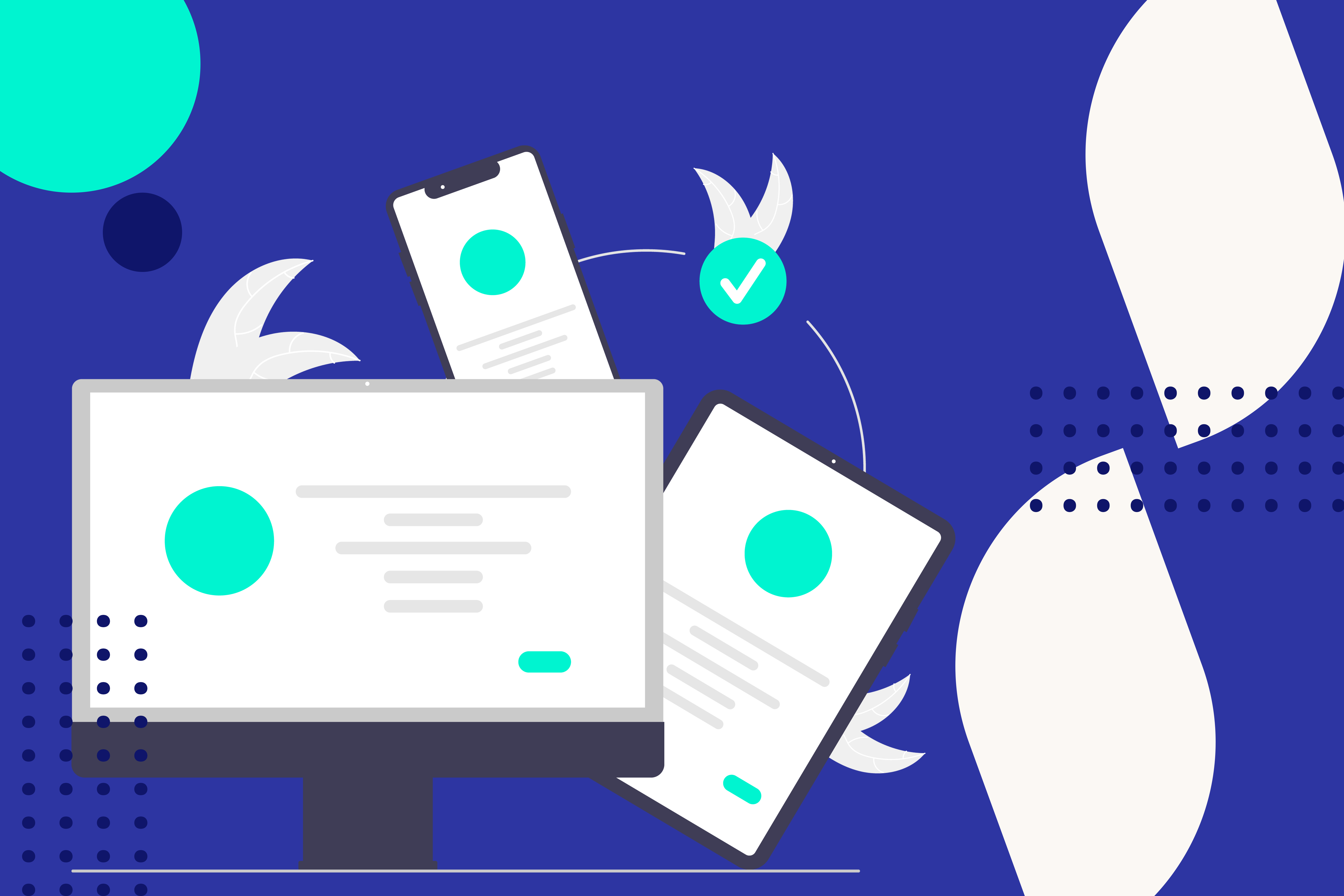 Everyone has embraced technology, including seniors. Recent research shows that 44% of people over 50 years are now more comfortable with technology than they were before the pandemic.
For the older generation, technology plays a critical role in promoting independence, facilitating access to information, and enabling social participation. It lets seniors engage in more activities as they age and avert boredom.
Research has revealed that seniors spend over 50% of their daily leisure time on computers, TVs, tablets, and other electronic devices. Approximately 91% of those who use smartphones daily access the Internet. But how exactly are seniors using this technology to improve their lives? Here's how.
1. To Combat Loneliness and Isolation
According to the University of California San Francisco, More than 40% of seniors feel lonely often, and this can lead to serious health problems. The effect of prolonged loneliness and isolation is comparable to smoking 15 cigarettes a day.
Social connections are essential to health and longevity. Older people who have strong relationships with family and friends eat healthier and avoid bad habits like excessive drinking which can lead to early death.
Technology allows seniors to connect with their loved ones. Video calls, social media chats, and other online communication forums prevent social isolation and loneliness, improving health and wellbeing.
Loved ones can use tools like FaceTime, WhatsApp, and Zoom to share photos of milestone moments or special events, cheering seniors up and making them feel loved.
2. To Enhance Health and Wellness
According to WHO, if risk factors were eliminated, conditions like heart disease, diabetes, and cancer would be largely preventable. As people age, their health deteriorates. But advancements in technology have made it easier to extend life expectancy and improve the quality of life.
Technology enhances preventative care for seniors by combining early disease detection with early intervention. Today, more seniors receive evidence-based healthcare recommendations, customized wellness programs, and optimal courses of treatment.
Seniors can also use health apps and wearables to get insights into their personal health. Health tracking results in better medication management, improved sleep, and better eating habits.
3. For Entertainment
According to Pew Research Center, 81% of people aged 50 to 64 used YouTube in 2021 while 69% used Facebook. Many seniors go online to play video games and visit social media sites for entertainment. And because there are so many ways to be entertained, they never run out of options.
Many seniors play video games using devices such as Nintendo which have interactive remote controls that require getting up and moving. They also play brain games on smartphones which are designed to help them solve word problems or go through a series of puzzles. These games exercise their brains and help build memory skills. They also reduce episodes of depression.
4. To Boost Safety
Falls are a leading cause of injury-related deaths among older adults. They put them at greater risk of injury, hospitalization, and death. By 2018, fall death rates among seniors had increased by about 30%. Smart devices help seniors avoid falls. And if they fall, they can use the devices to call emergency responders or notify a designated contact.
Door detectors are helping seniors with Alzheimer's disease avoid episodes of wandering. More seniors are installing smart doorbells with cameras and alarm systems that are smartphone controlled. They use Amazon's Alexa and Google Home to control these systems via voice commands.
Seniors with mobility challenges are connecting their home systems to smart plugs which allow them to switch lights on and off by voice. Some seniors are using wearable health devices to monitor their vital signs such as temperature and heart rate. If something is wrong, the devices send alerts to designated contacts. Wearable health devices can be a lifesaver during an emergency.
How Technology Tools Like VoiceFriend Benefit Seniors and Caregivers
Improving Self-Rated Health
By 2025, the United States will experience a massive shortage of about 500,000 nurses and 155,000 physicians. With insufficient medical professionals to provide health care, technology will be the solution.
Self-rated health can be used to estimate the length of perceived healthy life. A caregiver can use a communication platform like VoiceFriend to ask seniors to evaluate their general health status on a five-point scale.
Numerous studies have shown that self-perceived health is directly linked to a variety of health outcomes. VoiceFriend's messaging and engagement feature helps caregivers communicate easily with seniors and administer this measure of general health. The color-coded dashboard highlights discharged patients in need of intervention, allowing nurses to easily identify and contact seniors at risk.
Managing Chronic Conditions
According to the CDC, approximately 85% of older adults have at least one chronic condition while 60% have at least two. Telehealth techniques have helped seniors develop self-management strategies for their chronic conditions. These effective strategies help them stay healthy for longer and retain control over their lives.
VoiceFriend helps seniors with chronic conditions to follow their medication and care plans. Nurses and caregivers can set up care engagement programs, wellness checks, appointment reminders, and emergency alerts to improve outcomes.
Ensuring Care Plans Are Followed
Good communication plays a vital role in the healing process. Effective doctor-patient communication results in better patient outcomes. Older adults are more likely to adhere to treatment when geriatricians communicate with them. The complex health care needs of aging people demand that physicians and nurses engage them daily.
America loses 125,000 lives annually due to poor medication adherence. Communication platforms like VoiceFriend ensure seniors follow their care plans. Nurses can automatically remind them to take their medication. Patients can also use the platform to track prescriptions and communicate with their caregivers. VoiceFriend improves treatment compliance by translating medical instructions into a senior's desired language.
Our omnichannel communication platform supports different forms of communication: text, email, and phone. Caregivers can remind patients about appointments and easily conduct safety checks. Additionally, seniors find VoiceFriend easy to use—whether they are tech-savvy or not. Learn more about VoiceFriend today.