Creative Strategies to Encourage Skilled Nursing Residents to Participate in Activities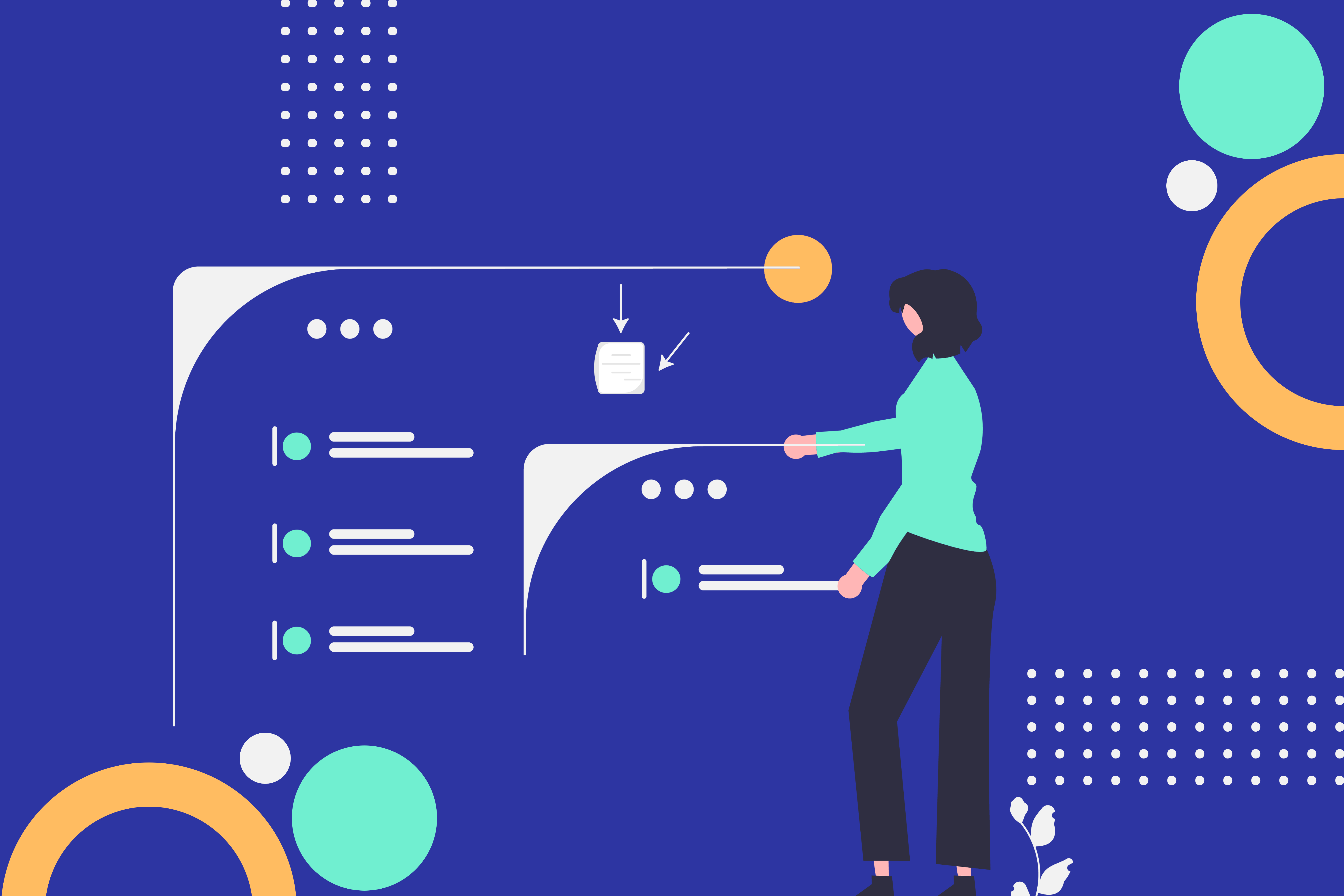 An active lifestyle can enhance overall health and wellness and can impact both mental and physical health. That's why it's so important to schedule events and activities to keep your residents thinking, moving, and enjoying themselves. Activities add structure to the day, giving residents purpose and something to look forward to.
Activity planning might sound like an easy task, but it can be time-consuming and complicated especially when you need to think through the emotional, physical, and cognitive needs of residents. Creating an activity calendar is just half the work. You also need to develop creative ways to promote activities, so you maximize engagement.
Here are some creative strategies to engage your skilled nursing residents with exciting and stimulating activities.
Set Goals
Don't just create an activity calendar for the sake of it. Set goals you'd like to accomplish with each activity.
Goals can include:
Empowering residents

Reducing stress, and anxiety

Improving cognitive and motor skills

Enhancing engagement

Encouraging social interaction

Keeping residents connected with family
Customize Activities to Residents' Preferences
Get to know the residents and ask them about their favorite pastimes. For example, if some residents love traveling, incorporate global-inspired activities. If you've got pop-culture experts, create a pop-culture trivia game. Build activities based on what your residents enjoy.
Take into account residents' unique needs. Are there residents with physical limitations? Do some have cognitive impairments? The answers will help you determine the right activities to offer.
Assess Your Space
The activities you choose should be based on the environment around you, so consider things like climate and space constraints. If your skilled nursing facility is in Florida, you can schedule more outdoor activities year-round than you might be able to in states with four seasons and cold winters like Minnesota.
Also, consider your skilled nursing facility's size. The amount of space you have, and the number of residents can affect the types and frequency of activities you're able to offer.
Promote Activities to Increase Attendance
Send Regular Reminders
Daily reminders about activities keep residents informed. And if you make your messages interesting, residents will look forward to the activities. You can develop a communication schedule and promote activities by adopting and implementing communication technology to automate the process and save time.
Encourage Family Participation
Make sure to notify families about events and activities, and even invite family members to participate. The involvement of family members may convince residents to participate, and new residents may feel more comfortable participating in activities if family members are present.
About VoiceFriend
VoiceFriend is a HIPPA compliant, cloud-based communication automation and engagement platform designed for skilled nursing organizations. Create and send messages to residents, and families, using the communication method they prefer—phone, text, email, secure on-demand dial-in, or Alexa devices. Messages can be translated into 18 languages. VoiceFriend's best-in-breed communication platform makes it easy for you to get the right information to the right people at the right time.
Visit our website to learn more about how VoiceFriend can help your skilled nursing facility increase resident engagement and satisfaction.