Safety Checks Are a Must – But How Do We Make Them Easier?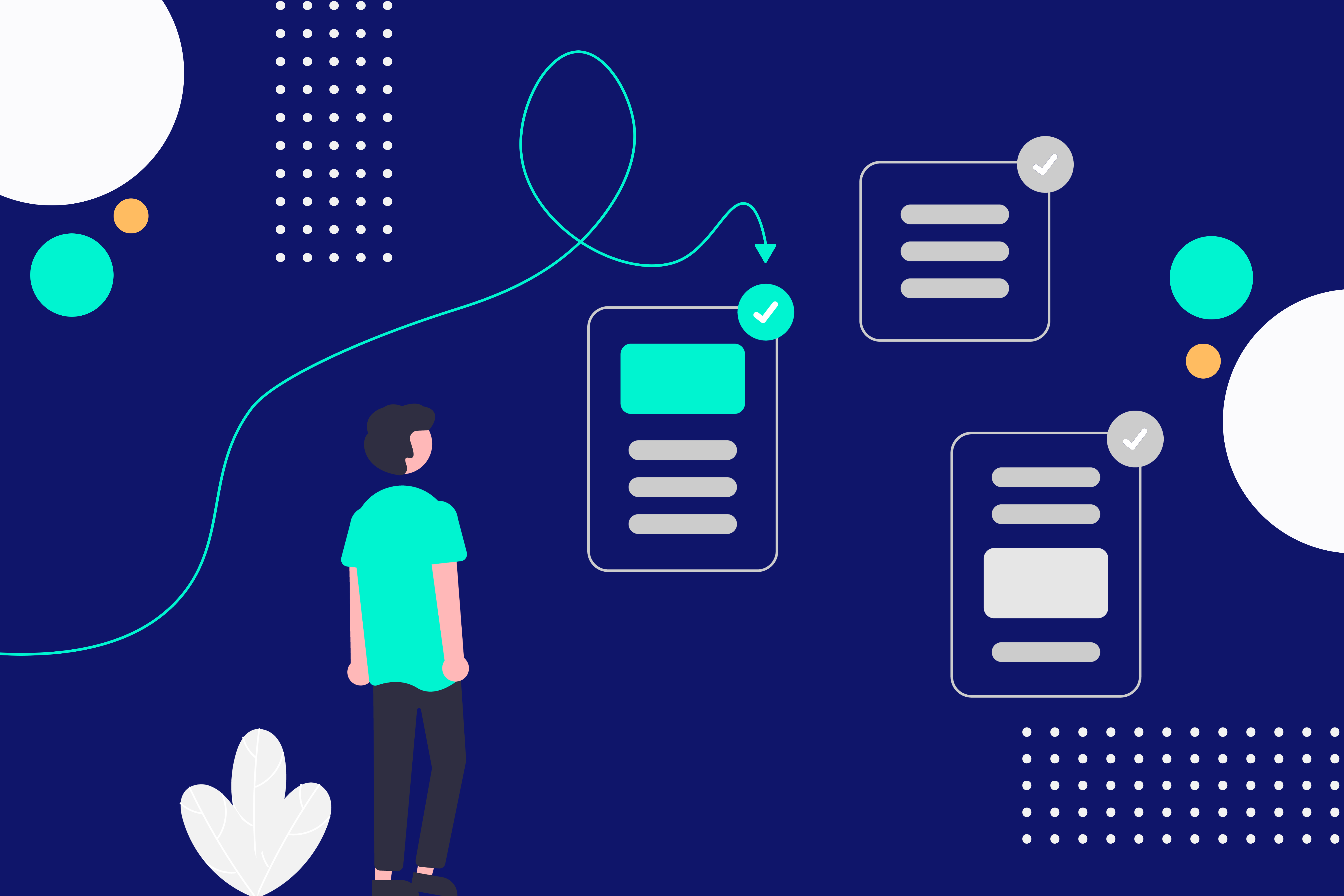 Keeping the residents in your senior care facility safe is one of your top priorities. Like many senior care organizations, you are likely facing a severe staffing shortage. If you're in compliance regarding safety checks in your community, that's great.

But is it enough? At any given time, a resident might be feeling ill. Or dealing with drug interaction and adverse side effects from taking various medications. And falls are a serious concern too. According to the CDC, each year millions of older adults fall. In 2019, 3 million older adults went to emergency rooms because of falls. Fall death rates have increased 30% from 2007. The CDC suggests at this rate, we will see 7 deaths every hour due to falling by 2030.

Too many senior care organizations are still conducting safety checks inefficiently. That means through pen and paper, out-of-date technology and manual processes. Some organizations are still placing individual phone calls. As you know, that's very time consuming.

Your staff is always busy, but with increased turnover, especially since Covid, and not enough boots on the ground, safety checks are now an even bigger priority than before.

The spotlight on safety is getting even bigger. Currently, one of the biggest goals in skilled nursing facility oversight according to The US Department of Health and Human Services is monitoring facilities and mitigating risks to residents.



Automating Communications Can Help



It's imperative to get the right information to the right people at the right time. Using an advanced and reputable communication and engagement platform designed specifically for organizations that care for seniors can help quickly identify and address safety issues that are of top concern, like falls. Once problems are flagged, staff will be able to promptly intervene.

The technology is there. It's not only an investment, but will reap tremendous gains for your organization:


Time Savings: Staff no longer need to go room-to-room with automated check-ins. They save time and it increases their productivity. It also frees them up to do other duties.


Quicker Response Time: Notifications that say a resident is in distress can trigger a quicker response by your staff. Early detection can improve outcomes.


Prevent More Serious Incidents: Your staff can also provide support to vulnerable residents more quickly to prevent an injury from getting worst.


Improved Compliance: Your ability to address the medical and safety needs of your residents will level up. Therefore, your compliance will likely improve. You might even surpass requirements and regulations.


Improved Satisfaction for Residents and Families: As families want to know about the health and care of their loved ones, keeping them in the loop generates less worry. A system to keep everyone up-to-date creates peace of mind.
Using VoiceFriend Offers Further Benefits



VoiceFriend is a senior care cloud-based software and winner of the 2020 McKnight's Excellence in Technology Award. We are committed to improving the wellbeing of residents, maximizing peace of mind for caregivers, optimizing relationships with family members, and supporting staff.

One of the many time saving features of VoiceFriend is automated daily resident wellness and safety check. VoiceFriend allows you to customize the question you want to ask, and automatically calls residents. Your residents can then respond to the safety check by pressing the appropriate keys on their touch tone phone and streamlined reporting easily identifies for staff any residents at risk.

Whether you are looking to streamline your safety check process or perhaps need a way to share information more efficiently about emergencies, events and activities or general updates a robust automated communication solution like VoiceFriend offers many benefits:


VoiceFriend is an omni-channel communication platform. What that means is users can communicate with residents, families, and staff via the communication method they prefer. That could be through Amazon Alexa, phone call, text, or email. All of this is achieved through one seamless platform.


VoiceFriend easily integrates with existing systems including EHRs, payroll systems, and property management technologies to automate data integrity. You can even integrate VoiceFriend with Accushield, which means residents are notified about visitors via automated phone calls.


Messages sent through VoiceFriend can be automatically translated into 18 different languages. Getting messages in their native tongue can make residents more comfortable. During emergency situations, for example, information can be easily conveyed and will likely be better understood.


VoiceFriend helps you get the right information to the right people at the right time by allowing you to segment your audiences with subgroups. This ensures that your messages will be well received by the recipient as the content is crafted specifically for them.
Meera Riner, COO of Nexion Health surveyed families on their communications during Covid-19 to document how valuable VoiceFriend's automation system was. Results showed a resounding 88% were greatly satisfied with their communications during the pandemic and Riner attributes this to the use of VoiceFriend.

Visit our website to learn more about VoiceFriend and how it can help your organization streamline communications and drive resident, family and staff engagement and satisfaction.